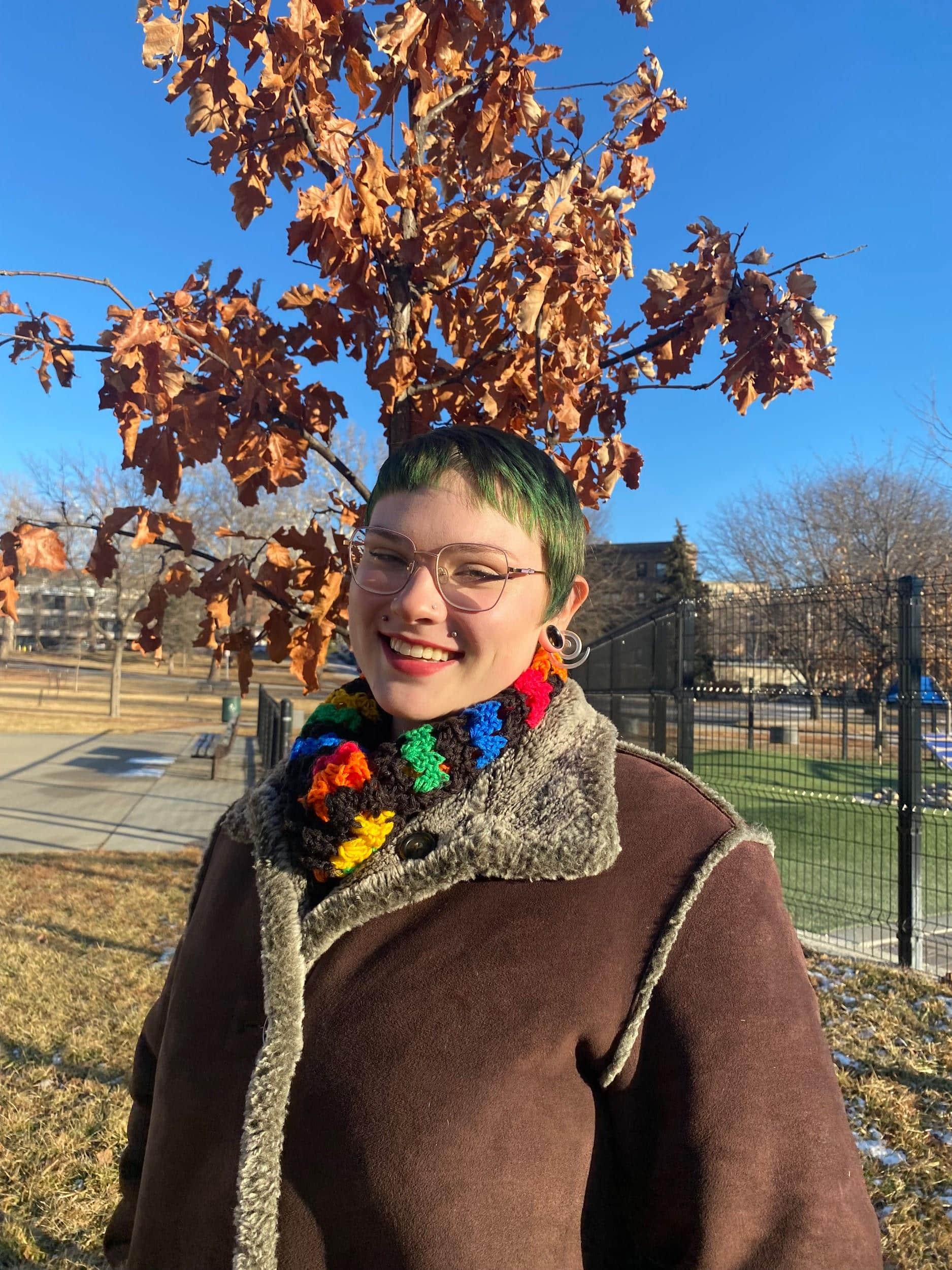 Bethany is a graduate of Omaha school of massage therapy and a licensed massage therapist in Nebraska and California. She is passionate about holistic health and the connection between mind, body and spirit.
After graduating in January 2021, Bethany worked with athletes in a gym setting honing her deep tissue and technical skill. Looking to further her massage knowledge, she joined a seasonal spa team in California. Here she was able to study under practitioners from all over the country and picked up techniques in lomi lomi, deep tissue, sports massage, and energy healing modalities.
Bethany aims to make every massage a relieving, balancing experience for mind and body. She specializes in Swedish and deep tissue techniques with a holistic approach. Breath work is routine in her sessions.
She enjoys being able to educate her clients on how the structure of the body works and build individualized treatment plans. Understanding stress can be stored in the body as much as the mind, she strives to work with her clients to achieve a baseline bliss so they can leave refreshed and ready to conquer the joys and trials of life.
Bethany currently offers Swedish, deep tissue, prenatal, and hot stone massage.